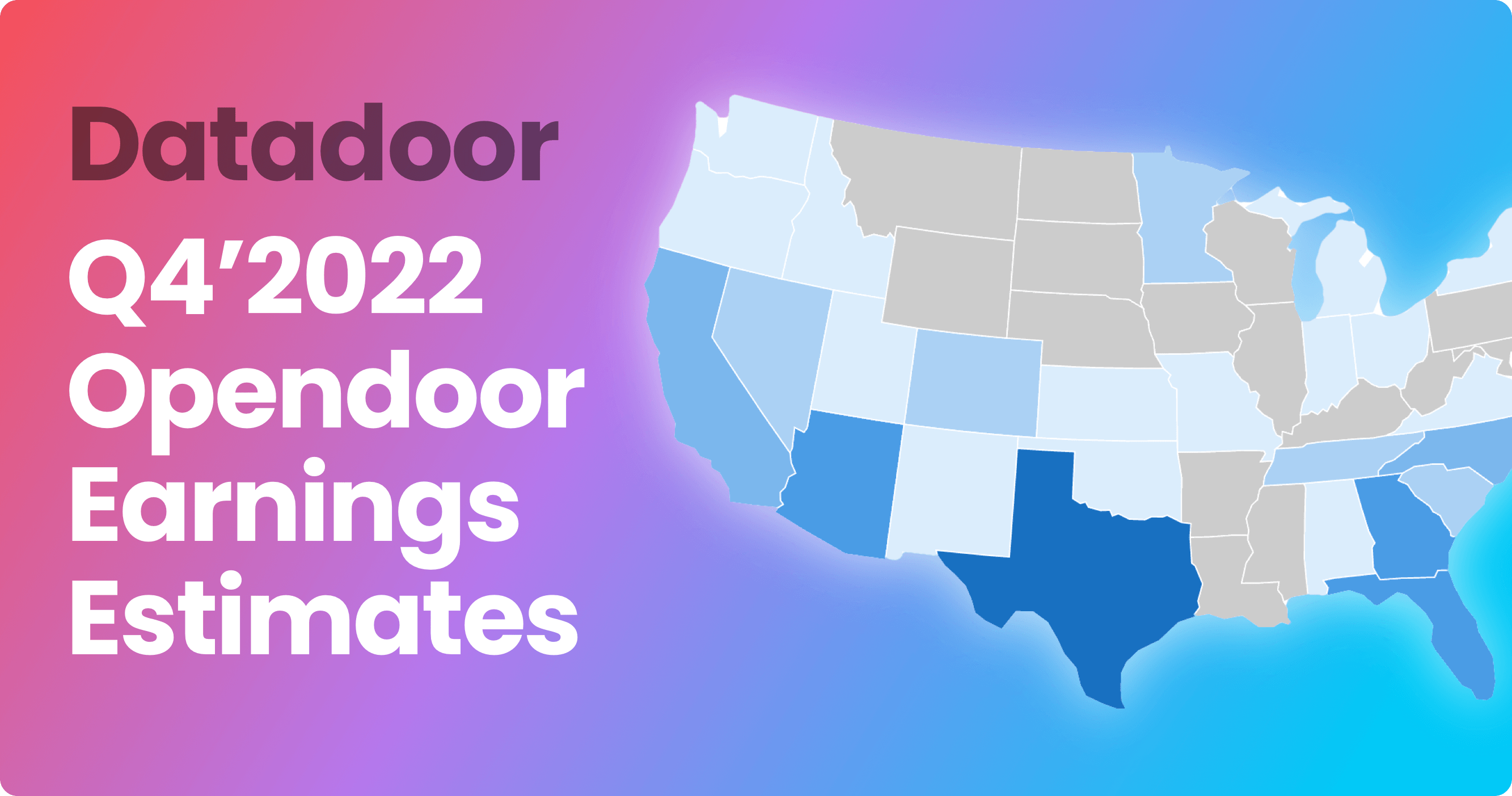 With this report we outline Datadoor's estimates for Opendoor's final quarter of 2022, and we snuck it in right before Christmas.
2022 has been an absolutely devastating year for shareholders of big-swing, ambitious, unprofitable growth companies, and Opendoor in particular. Currently trading at roughly 2 weeks 2022 revenue, Opendoor is one of the lowest-valued stocks in the public markets.
Let's face it, Opendoor has been banished to the attic, forgotten, and left alone to defend itself against a host of burglars – I mean, bears.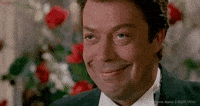 Can the company overcome these odds? Can Opendoor get back to its scrappy, spartan, and resourceful ways to preserve the iBuying model? This would be no small feat, as Q4 homebuyer demand, sales volume and home prices continue to fall in many major metros.
But it is the holidays, after all, and we like our underdogs. Particularly when there is evidence of a comeback.
At Datadoor, we once again see a divergence in the data relative to consensus estimates. This is critical, as Datadoor's estimates have been more accurate than Opendoor's guidance and Wall Street all year.
And the holidays are no time to break tradition.
We wish you all the closeness of your families, the clarity for what's most important, and the happiest of holidays.
And as promised, our estimates below:
---
Reading the rest of this article requires a Datadoor Atoms subscription.

If you already have a subscription, sign in.