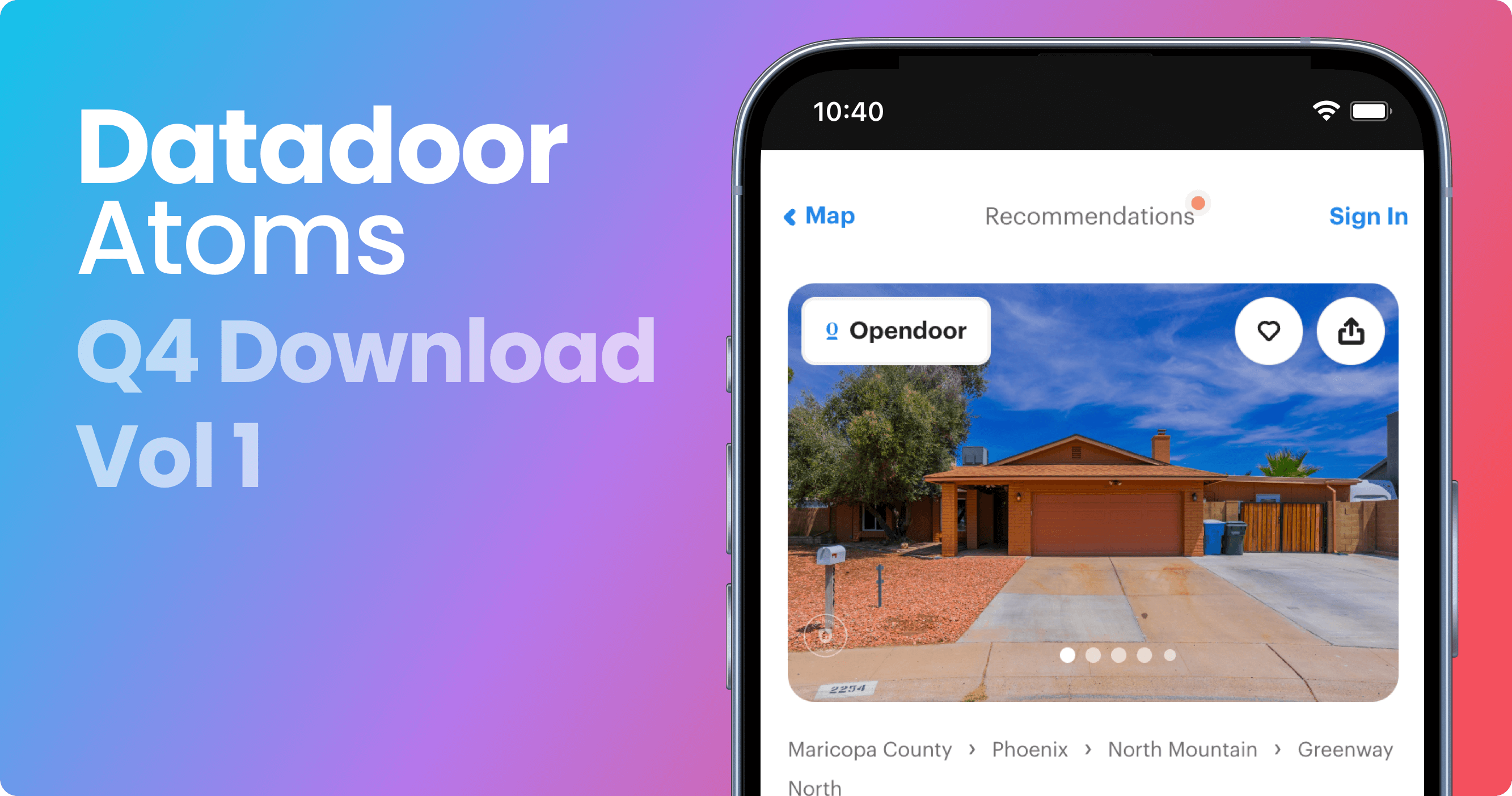 We are officially halfway through Q4, which means it's time to introduce the first in a trilogy of updates on Opendoor's performance for the last stretch of this crazy year. 
This report will cover Opendoor's October performance, and in mid-December we will share a November update. As usual, on the last week of the quarter we will release our estimates, perhaps even in time for Christmas Day…
After an abysmal Q3 and a resulting plunge in stock price, everyone seems to be wondering when/if Opendoor can dig themselves out of this inventory hole. Perhaps even more critically, with Zillow and Redfin gone and Opendoor posting historical losses in 2H 2022, is the iBuying model fundamentally broken? 
These questions are possibly more important than ever. 
Why? The investment case for Opendoor has never been more binary. 
At a $1 Billion market cap today and with the lowest margins we've ever recorded, Opendoor is either:
1.)           On a direct flight to bankruptcy over the next 12 months, and Sebastian and I find a new hobby
OR…
2.)          They survive. Despite the odds, the macro, the ultra-challenging business model and the resounding din of gravedancing bears – allowing Opendoor to build a macro-resilient and high-margin RE marketplace to monopolize the largest undisrupted asset class I'm aware of. 
It's one or the other. No half measures. So, which is it?
We do our best to bring you the highest-fidelity data to answer these questions and more.
Let's get to it.
---
Reading the rest of this article requires a Datadoor Atoms subscription.

If you already have a subscription, sign in.